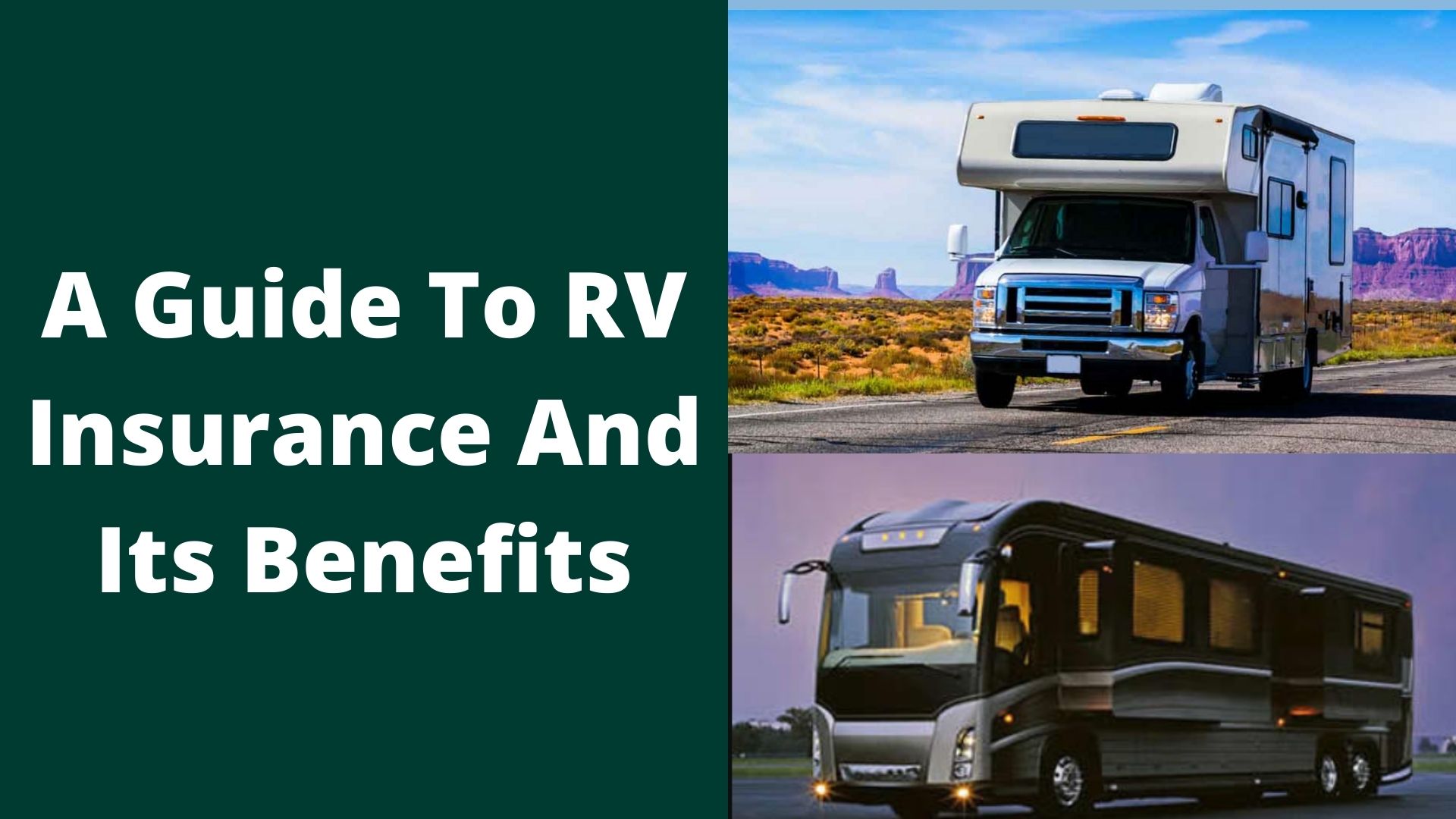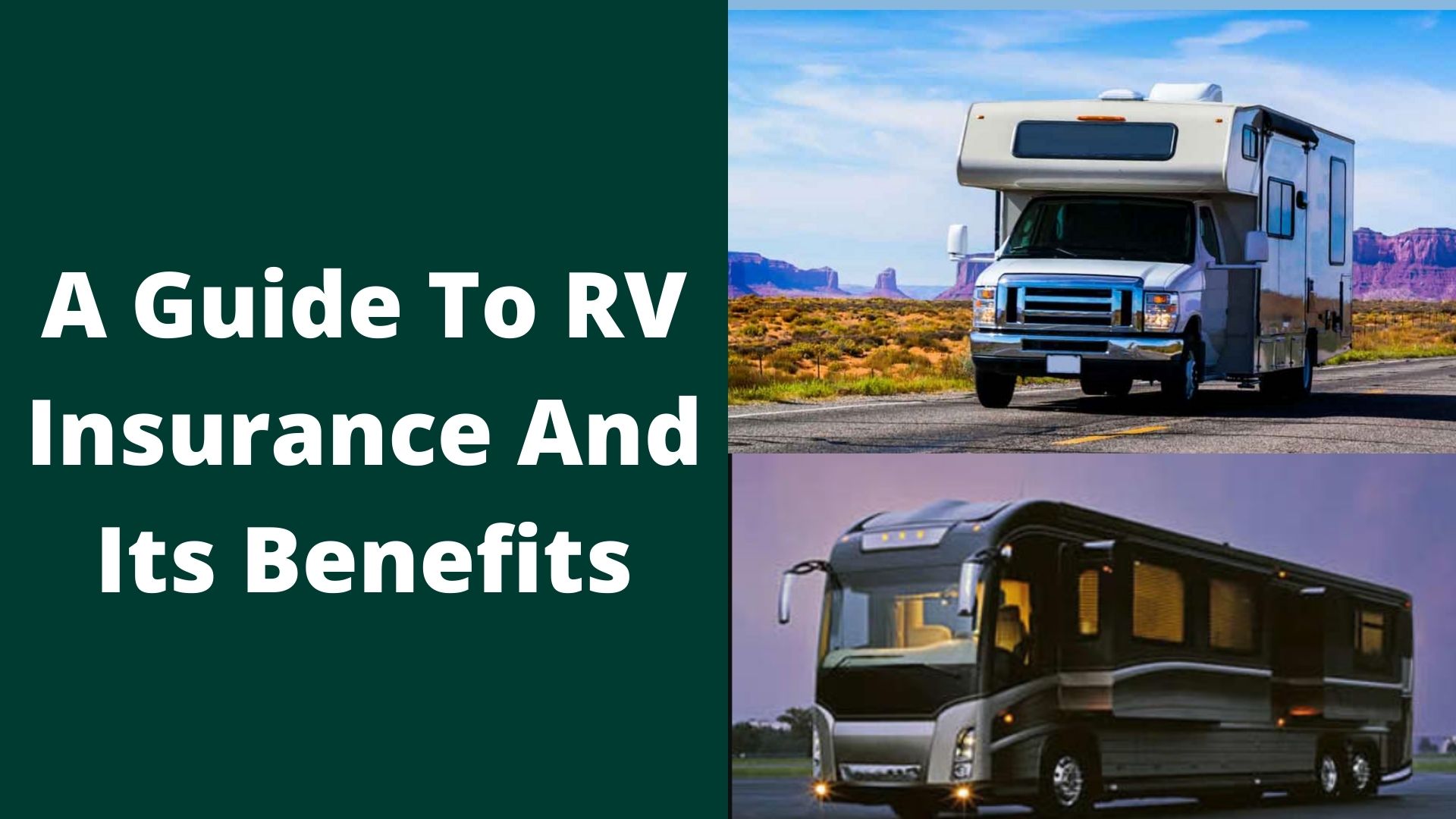 RVs have always attracted people who love to travel, and nowadays, more people have shown interest towards an RV. Whenever someone buys a RV, or in other words, a motorhome, there is always an ongoing fear of protecting it from harms and accidents. The first thought that pops into a person's mind is what if something happens to their RV. They wonder how they can protect their RV and what they can do to ensure its safety. Well, the answer to all your queries is to insure your RV. 
Insurance coverage is applicable not only when you're driving your RV but also when it is parked at some place. So, the benefit of buying RV insurance is more or less similar to buying a home insurance. In simpler words, you are going to get protections just like your home insurance when your RV is parked. Apart from it, you also get personal assets cover because you carry a lot of things in your RV.  An RV is your home away from home, so you bring a lot of stuff with you whenever you plan a trip. Your personal assets may include lots of camping gears, personal belongings, adventure gears and much more. Also, in some cases, if RV is your home, then you might have lots of precious and costly items, which you never want to lose. So, RV Insurance will cover the damage costs of your RV and also, your personal assets.
What kind of insurance do I need to rent out my RV?
It's an insurance coverage that guarantees that your insurers will be there to protect you financially if something bad happens to your RV. Your contract will have a list of damages that might happen to your RV, and while some are covered, some are not. For example, some insurance plans provide windshield protection, others include pest damage protection, if mice, squirrels, birds or anything damage your RV. Some other policies provide additional roof protection and towing and roadside assistance coverage. And, of course, money which is promised for these losses also varies from insurance to insurance. With that said, keep in mind that if you are travelling more than six months or 180 days, or you're using your RV as a permanent residence, then your RV comes under full timer, and you have to get full timer insurance.
How much RV insurance do I need?
The amount of RV insurance that you need depends on uncountable factors. Some of these may include the requirements decided by the state you live in, the class of your RV, and the custom features in your RV. Apart from it, whether you'll cross state or country borders while travelling and if you're using it part-time or full-time, will also impact the amount of RV insurance you need. Additionally, it also depends upon the personal assets which you wish to insure in case of a lawsuit. 
How much does RV insurance cost per month?
The cost of insurance varies widely and your policy's premiums depend on various factors. Firstly, you'll need to find in which class your RV falls. Whether it belongs to Class A, B or C model. For the unversed, Class A has the most expensive RV Insurance, and on the other hand, RVs of Class B are the least costly to insure. With that said, Class A RV Insurance can cost you somewhere around $170 per month or more, while a Class B can cost you an amount between $85 to $170 per month.
How much does RV insurance cost?
The cost of RV insurance varies because it widely depends on the various factors and with different insurance providers. So, it is unfair to estimate the cost of the insurance without specifications. And, for the unversed, part time RV protection is less costly than full time RV insurance. The factors that decide RV insurance cost per month may include:
Is your RV used occasionally or do you use it as a permanent residence?

Is your driving history good or do you have a record of accidents?

What is the set limit on your policy and the deductible amounts? 

What are the additional coverage that you have added? 
Conclusion
If you're wondering where you can buy insurance for your RV in California – from the dealer or home insurance provider and auto insurance provider, do not worry. At JMW Insurance, we've got you covered. So, without any further ado, reach out to us for the best RV insurance quotes in riverside, California and get your RV insured. In case of queries, suggestions or feedback, please contact us at +1 951-501-2900.