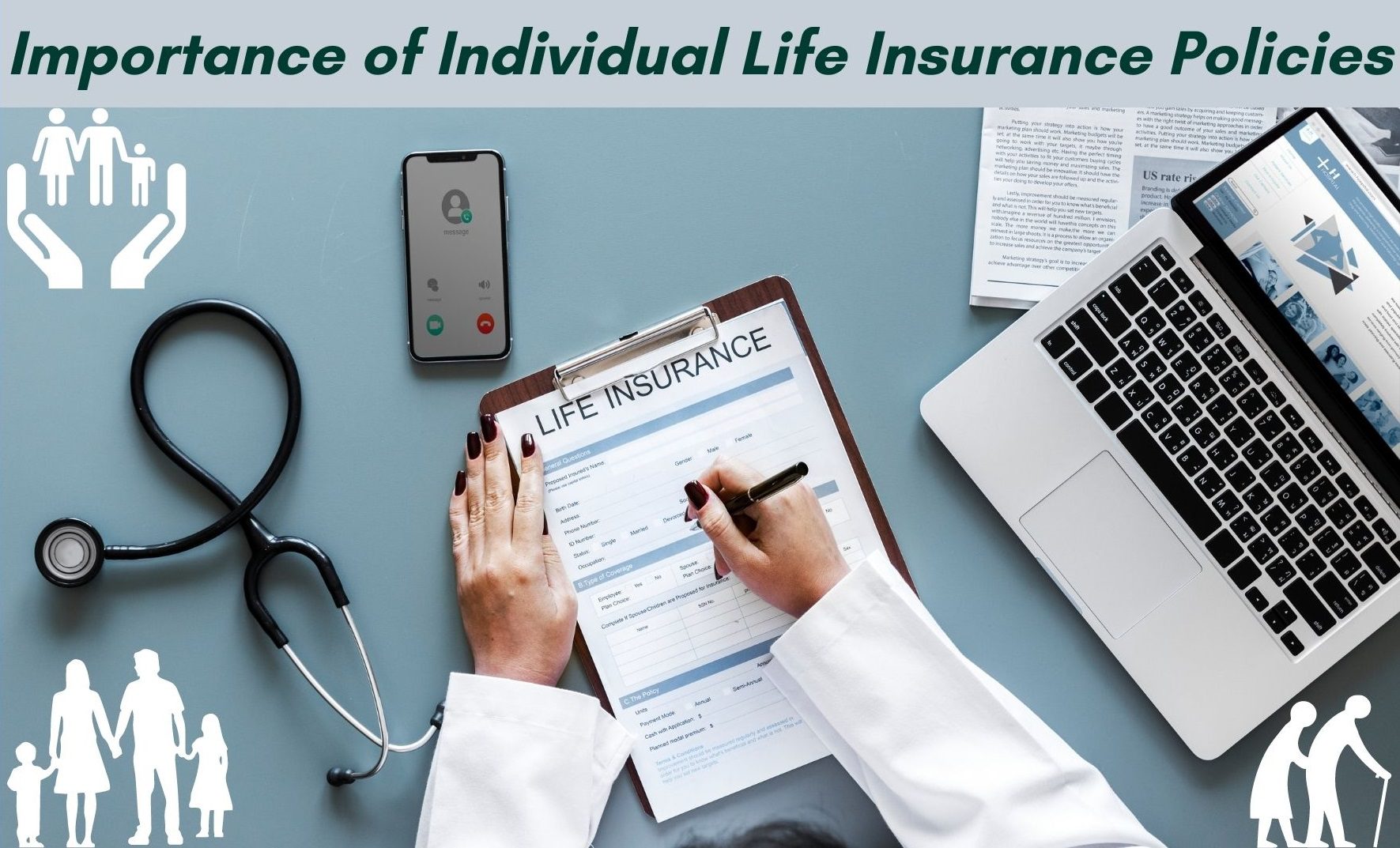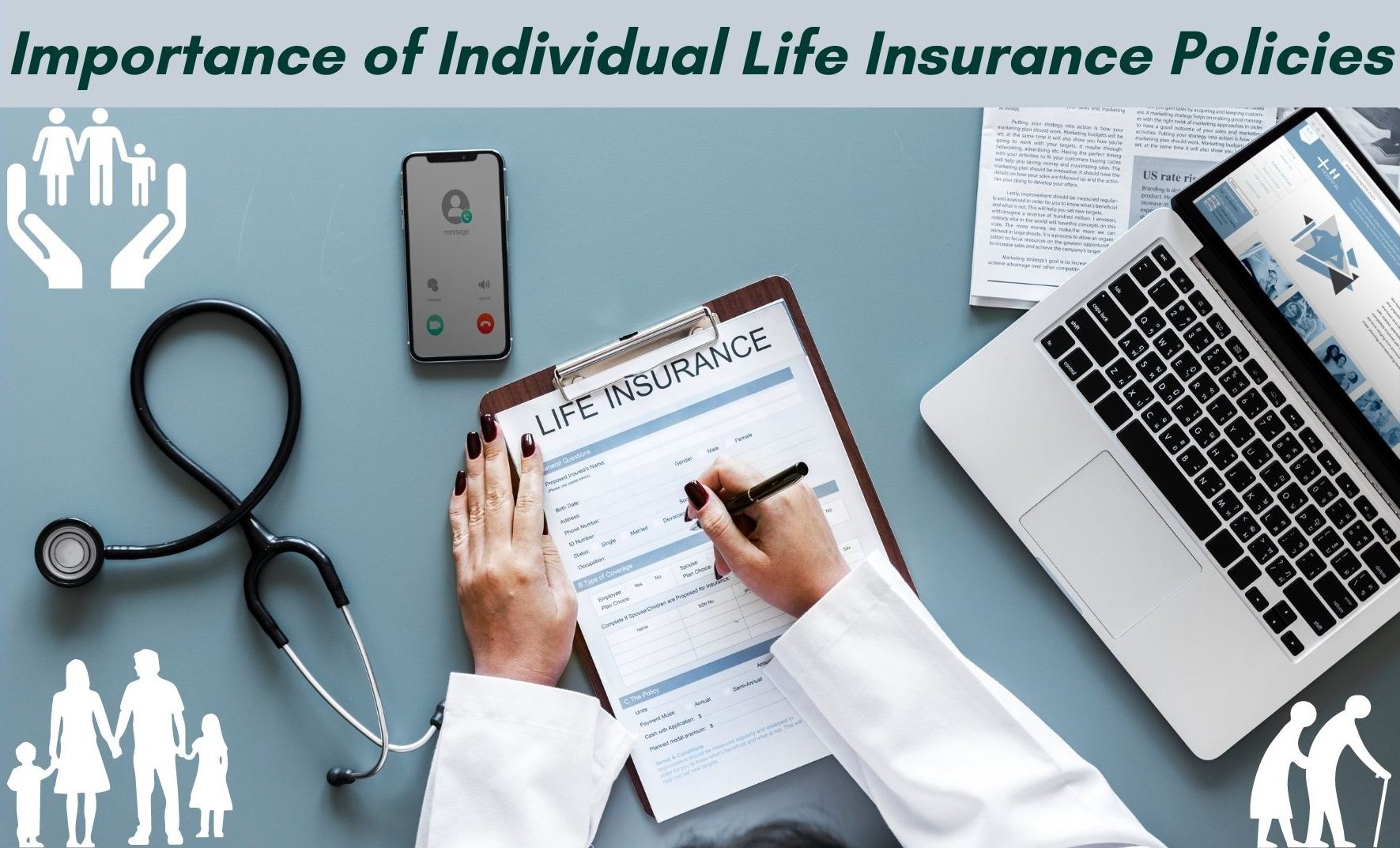 Life insurance is one of the most important financial aspects that an individual can purchase. It provides peace of mind in knowing that if something happens to the policyholder, their loved ones will be financially protected.
There are many different types of life insurance policies available, and it is important to choose the right one for your needs. Some policies are designed to cover final expenses, such as funeral costs. Others are designed to provide a death benefit that can be used to pay off debts or replace lost income.
No matter what your needs are, there is a life insurance policy that can help protect your loved ones financially if something happens to you. If you do not have life insurance, now is the time to consider purchasing a policy. It could be one of the most important financial decisions you ever make
Some of the benefits of insurance are obvious while others are not as apparent.
8 of the most important benefits are:
1) It Protects Your Family 
If something happens to you, life insurance can help your family maintain their standard of living. It can pay off your mortgage, help with everyday living expenses, and provide for your children's education.
2) It Pays Debt
Life insurance can pay off your debts, including your mortgage, credit cards, and car loans. This can be a huge relief for your loved ones and help them avoid financial hardship.
3) It can be Used as an Investment
Some policies accumulate cash value over time. This cash value can be accessed through loans or withdrawals and can be used for a variety of purposes, such as supplemental retirement income.
4) It is Tax-advantaged
Life insurance proceeds are generally tax-free. This means that your beneficiaries will not have to pay taxes on the death benefit they receive.
5) It is Affordable
 It's more affordable than you may think. There are many different types of policies available, and you can find one that fits your budget.
6) It is Easy to Get
Life insurance is easy to obtain and there are many different types of policies to choose from. You can get a policy through your employer, purchase one on your own, or even get a life insurance rider on some homeowner's and renter's insurance policies.
7) Coverage Type
These policies come in two basic types- term life insurance and whole life insurance. Term life insurance covers you for a specific period of time, usually 5-30 years. Whole life insurance covers you for your entire life.
8) Amount of Coverage
The amount of coverage you need depends on many factors such as your age, health, lifestyle, and financial obligations.
Conclusion
I hope this article has helped you understand the importance of individual life insurance. If you have any questions, please feel free to contact us. We would be happy to help you find the right policy for your needs.
Thank you for reading!