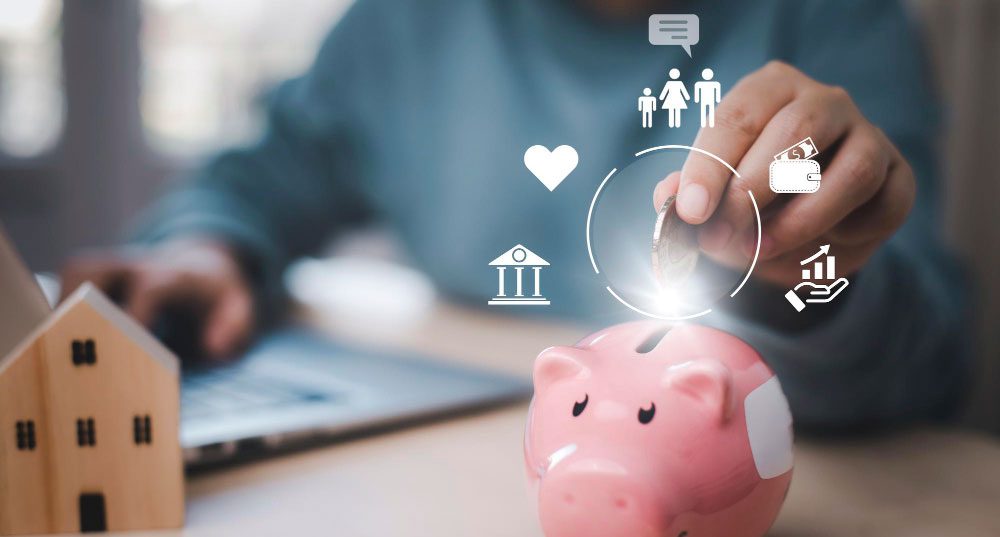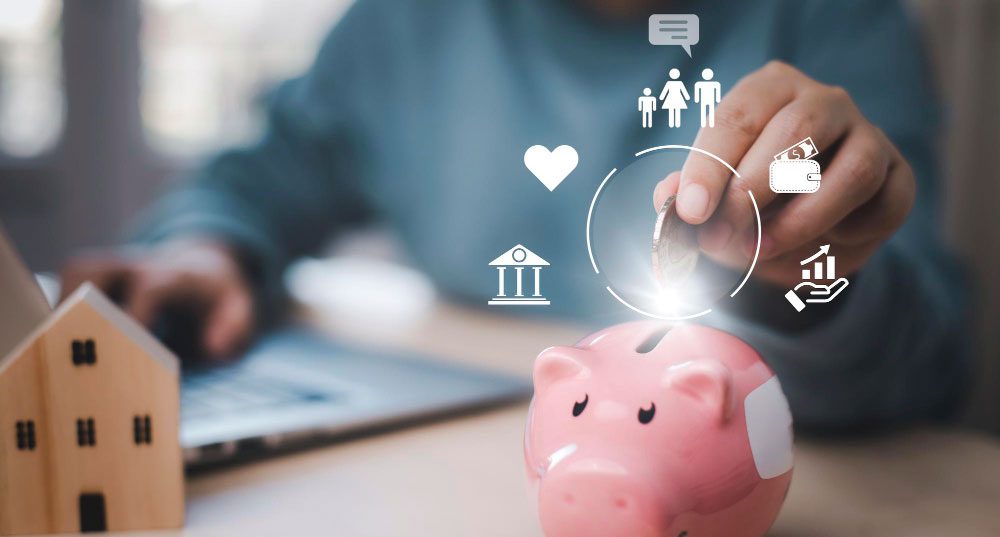 Protecting Yourself and Your Loved Ones
Personal insurance is essential for protecting yourself and the ones you love. It's a way of putting your family's safety first to ensure they are provided for, even in the most challenging times. Having adequate personal insurance can give you significant financial security, enabling you to prepare for the worst-case scenario. It guarantees that you and your loved ones will be taken care of if an injury or sickness occurs without worrying about significant unexpected expenses. Investing in personal insurance shows responsibility and compassion; it speaks volumes about how much you care for your future and that of your loved ones. Many kinds of insurance are available, so it's essential to determine which type is best for your needs to get the most out of it.
Personal insurance is an essential factor for every individual. It offers a financial safety net in unfortunate situations, from medical expenses to car repairs. The peace of mind that comes with having personal insurance far outweighs the costs of being uninsured, making it a smart choice for those looking to secure themselves and their families.
Protecting Yourself and Your Loved Ones
Personal insurance can help provide for your family in case of death, disability, or severe illness. It also helps protect assets such as cars and homes from unexpected costs due to natural disasters like floods and fires. Having adequate personal insurance can give you a sense of security that no amount of money could replace.
Types of Personal Insurance
There are several types of personal insurance, such as life insurance, health insurance, car insurance, and homeowners/renters insurance. Each class provides financial protection from different risks and can be tailored to meet an individual's specific needs. Examining each type in detail before deciding which one is right for you is essential.
Health insurance:
Health insurance covers medical expenses, such as doctor visits, prescription drugs, and hospital stays. It can also provide coverage for preventive services like vaccinations and physical exams.
Life insurance:
Life insurance is designed to provide financial protection for your family during death. It pays out a lump sum or series of payments upon the policyholder's death, allowing their loved ones to maintain their current lifestyle without having to worry about unexpected expenses.
Disability Insurance:
Disability insurance pays out a portion of an individual's income if they become disabled due to injury or illness, helping them maintain their lifestyle while they are unable to work.
Property insurance:
Property insurance provides coverage for an individual's physical property, such as their home and car. It can also offer a different range of items like furniture and electronics in case of theft or damage due to natural disasters.
Choosing the Right Personal Insurance Plan
It's essential to carefully consider your personal insurance needs before deciding which coverage is right for you.
Evaluate your needs and budget:
Evaluate your needs and budget to determine how much coverage you need. Also, consider the type of events that might require insurance, such as medical emergencies or natural disasters.
Compare different insurance options:
Compare different insurance companies and policies to find the best fit for your needs. Make sure to read through each policy carefully to understand what is covered and what isn't.
Seek the advice of a professional:
Seeking the advice of a knowledgeable insurance professional can help you make an informed decision about which policy best fits your needs. They will be able to answer any questions you may have and provide additional information on the different types of coverage available.
Conclusion
Having personal insurance is a critical way to ensure that you and your loved ones are protected in the case of an unfortunate event. From health and life insurance to auto and home insurance, having the proper coverage can help to provide peace of mind knowing that you have a financial shield from the unexpected. It may feel overwhelming to understand all the different types and levels of coverage, but working with an experienced financial professional can help you navigate these decisions, ensuring that your assets are adequately protected. Personal insurance is not only a wise decision for today – it can be one positive step towards a more secure future for yourself and your family.