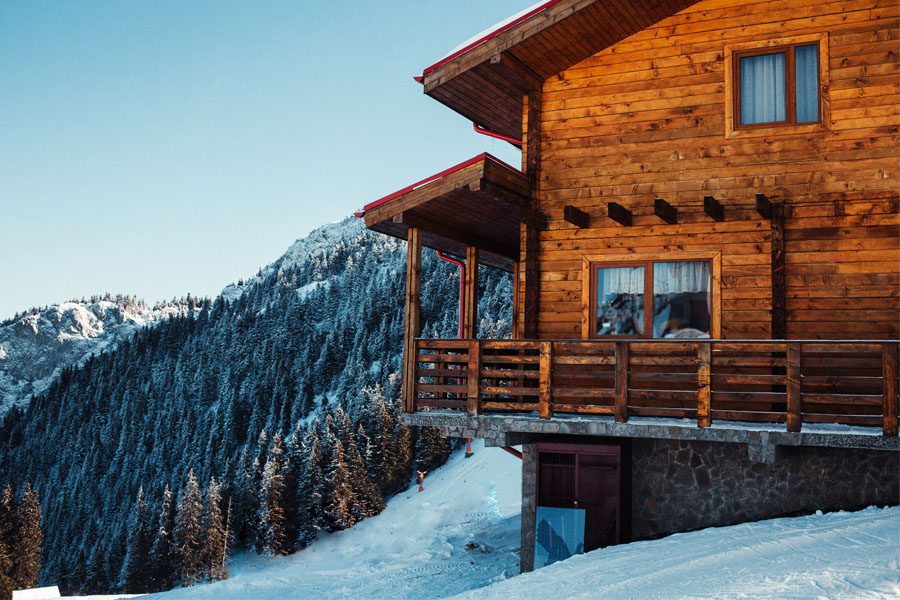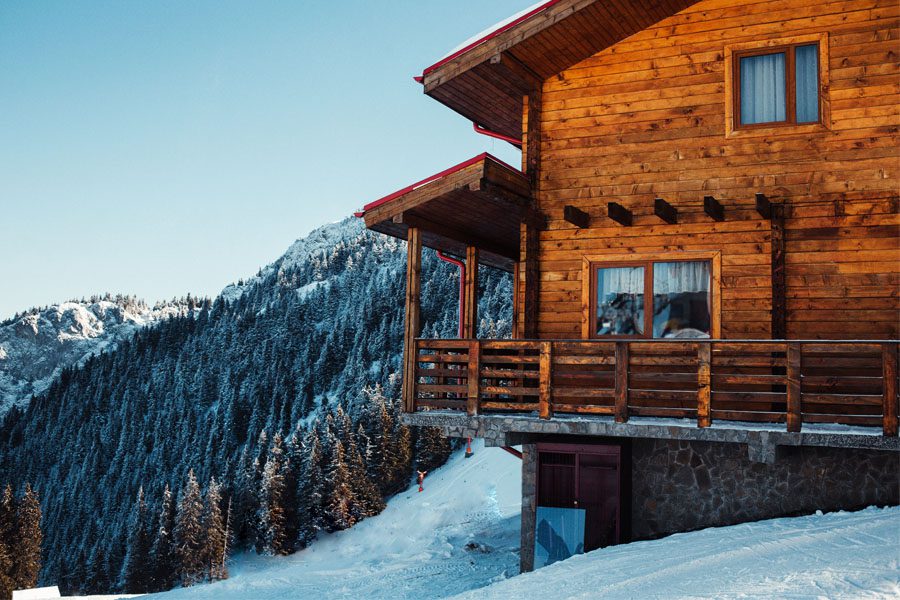 Home insurance is a type of insurance that helps protect your home and possessions in the event of damage or theft. It can also help cover the costs of repairs or replacement if something goes wrong. 
Home insurance typically covers the structure of your home, as well as any personal belongings inside. Most policies also provide liability coverage in case someone is injured on your property. 
There are many different types of home insurance policies available, and the best one for you will depend on a variety of factors, including where you live, what kind of home you have, and what kinds of risks you face.
If you're thinking of purchasing insurance for your home in 2022, there are a few things you should know beforehand. Here are four important things to keep in mind when shopping for homeowners insurance:
Home Insurance Rates Have Been On The Rise In Recent Years
Due to an increase in natural disasters and other catastrophic events, home insurance rates have been on the rise in recent years. As a result, it's important to shop around and compare rates from different insurers before making a decision.
Coverage Levels Vary From Policy To Policy
Not all homeowners insurance policies are created equal. Some policies may offer more coverage than others, so it's important to read the fine print and understand what each policy covers before making a purchase.
Some Insurers Offer Discounts For Certain Safety Features
If your home has certain safety features, such as a security system or smoke detectors, you may be eligible for a discount on your homeowner's insurance premium. Be sure to ask about any available discounts when shopping around.
Home Insurance Is Required If You Have a Mortgage
Homeowners insurance is required for anyone who has a mortgage on their home. However, even if you don't have a mortgage on your home, it's still important to buy homeowners insurance in order to protect your investment and be able to rebuild after disaster strikes.
What Does Home Insurance Cover?
Most home insurance policies cover the following:
The Structure Of Your Home :- This includes the walls, floors, ceilings, and roof. It also covers any attached structures, like a garage or deck.
Your Personal Belongings :-

This includes furniture, clothing, electronics, and other items in your home. Most policies have limits on how much they will pay for certain items, such as jewelry or art.

Liability Coverage
This can help protect you if someone is injured on your property. It can also cover damage that you or your family members cause to other people's property.

Additional Living Expenses
If your home is damaged and you need to live elsewhere while it's being repaired, this coverage can help pay for the additional costs. 
There are many other types of coverages available, and you can tailor your policy to fit your needs. 
You may want to add on flood or earthquake coverage if you live in an area that's prone to those disasters, for example. 
Or, if you have a home business, you may need to purchase additional coverage to protect your equipment and inventory.
Final Verdict
Shopping for homeowners insurance can be a bit overwhelming, but it doesn't have to be. 
Keep above mentioned things in mind and you'll be on your way to finding the right policy for your needs.