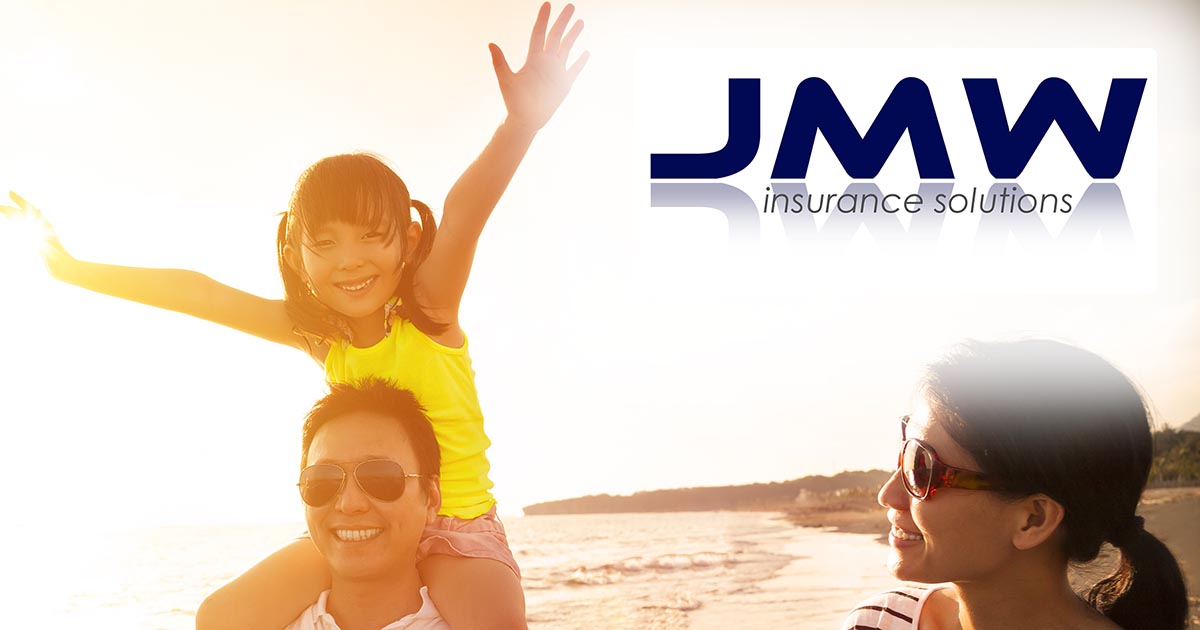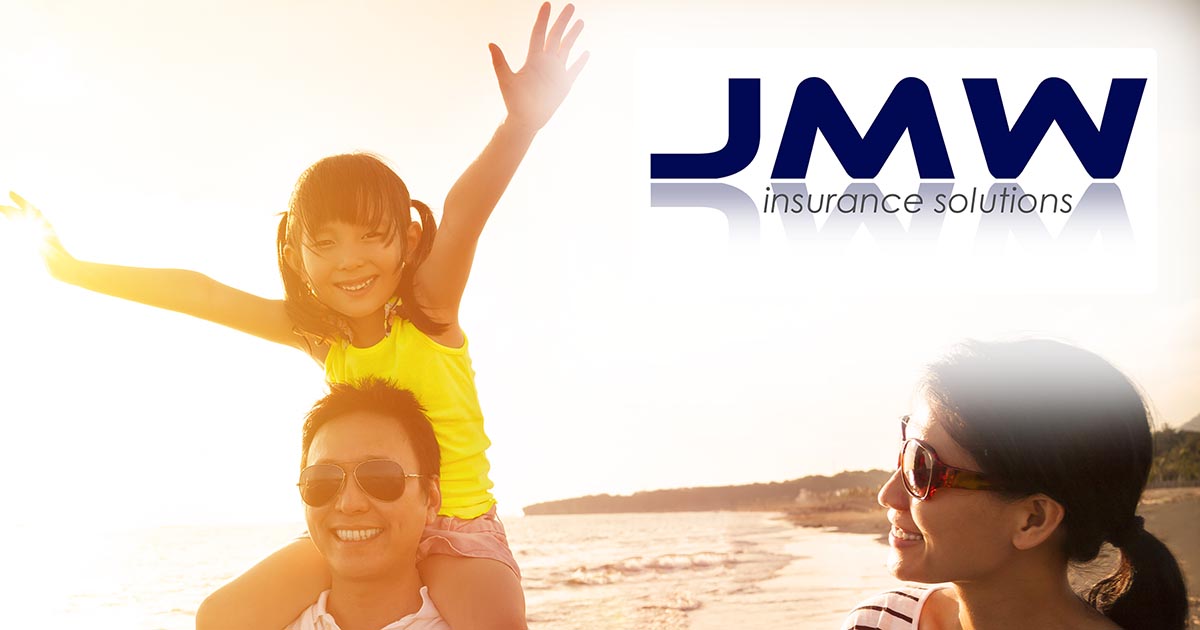 Hiring an insurance agency is a good thing. It helps save time and energy at the same time. But before hiring them, there are some things you need to consider. Insurance agencies offer a wide range of services that include property and casualty insurance, life insurance, auto insurance, personal insurance, commercial insurance, workers compensation insurance, liability insurance, and many other types of coverage. They're basically a group or company that offers a bundle of insurance coverages.  In today's competitive marketplace, choosing the right agency is vital because they represent your company's interests.  This enables them to provide cost-efficient & quality service to their clients.
Best Insurance Agency in California, Arizona, and Nevada
Today, consumers are armed with information about the benefits of their service providers. They also have access to the Internet where they can research each provider's reputation and track record. If you want to ensure that your company gets the best deal possible from an agent or broker, you need to hire an agency that has the knowledge and experience necessary to provide top-notch customer service. You should hire an insurance agency to take care of your insurance matters. The main reason why you should hire these professionals is that they are well connected to insurance companies, thus, they will get you the cheapest insurance rates. They will also save you from having to deal directly with the insurance companies.
Some insurance companies offer free quotes along with other benefits. These include flexible payment options, discounts, and guaranteed coverage. However, when choosing the right insurance agency, you should look at these key points:
Insurance Company Vs. Independent Agent
There is often confusion regarding the name of the insurance company and the agent who represents it. Throughout California, Arizona, and Nevada, JMW Insurance agency's products are sold by independent insurance agents. The agency was founded by owner Martin Johnson with the goal of making a difference in the world through kindness and support. This is what we strive for every single day. It's our top priority to protect your most critical assets, and we want to ensure you're well taken care of. Independent agents are responsible for finding an insurance company that matches your needs. Finding the right company isn't easy.
A partnership between the insurance company and an independent agent is established before and after the policy is sold. For example, the company may:
The independent agent identifies the suggested coverages and determines the premium;

The independent agent mails you a copy of the policy;

Takes care of your insurance payments;

Updates your policy as recommended by your agent or in response to a change in your lifestyle

Helps businesses prevent losses; and finally,

Compensates for losses.
An Overview of The Company's History And Reputation
 Do your research on the insurance companies you are considering. Their websites may provide you with information regarding:
When they started doing business,

Where they sell their products;

What they stand for; When they started doing business;

The leadership of the company;

Their involvement in the community;

Their product offerings, and t

he strength of their finances.

It is rare for a company to have only positive reviews. Research another company if the information doesn't answer all your questions or makes you feel uneasy about them. When making a purchase decision, you should feel comfortable with it
 

Understand The Financial Strength of The Insurance Company
Your insurance company shouldn't be unable to pay your claim due to its poor financial performance if your claim is difficult. Independent rating agencies are hired by many insurance companies to grade them based on a variety of factors and financial results. JMW Insurance Solutions, Inc. has been serving California, Arizona, and Nevada residents and businesses since 2008. 
It is imperative to consider price when buying insurance, but it should not be the only factor. There are many reasons why insurance carriers differ in their pricing. Keep in mind the old saying, "You get what you pay for.". The lower the price, the less coverage you'll get. When you lose something, you will have to pay more money out of your pocket. The insurance carrier may also have entered a new market for them, so it doesn't have the experience another insurer would have. Be sure to discuss these differences with your insurance agent.
 

Taking Care of Business Is Easy
You need to know how to interact with an insurance company. Some possible interactions are as follows:
Paying bills online

Reporting claims online

Customer support is available 24/7

Use of social media platforms

Updates to policies

Questions regarding billing
 

A List of Discounts Available.
Discounts are available from a number of insurance companies. Find out what discounts you qualify for. For example, JMW Insurance Solutions. offers discounts for Home insurance, contractor insurance, off-road vehicle insurance, auto insurance, motorcycle insurance

Q1. How Much Time Should You Spend Researching Companies Before Hiring Them?
Ans: Hiring might take anything between a few days and four months. You should consider the following procedures before employing them:
Find your area of expertise

Make connections in your community

Every day, the prospect

Collaborate with other specialists

Develop your leads
Q2. What Questions Should You Ask Before Signing a Contract?
Ans: You should ask the following questions before signing a contract:
How long does your contract last?

What Are the Contract Conditions?

What Are the Service Response Times and Timelines?

Who Is the Primary Point of Contact?

How does the vendor handle agreed-upon service changes?

Who Is the Primary Point of Contact?

Is the seller covered by insurance?

What is included in the cost?

What Is the Warranty Policy of the Vendor?

How Does the Vendor Deal With Disputes?

What are the vendor's responsibilities?
Q3. How Do You Choose The Right Insurance Agency?
Ans: Choosing an insurance company might be difficult. There are hundreds of organizations that provide services. How can you know who to believe and which firm provides superior service at a lower cost?
Choosing the best insurance plan might be difficult. Here is a list of five things to look out for while looking for the appropriate insurance company:
Cost of the expense

A brief history

Size matters.

The quality of service

Concerns, complaints, and feedback
Q4. What Type of Insurance Policy Should You Consider Buying Before Hiring An Agency?
Ans: Insurance agencies provide various types of insurance policies to their clients. Some of them cover specific risks such as health or home damage, whereas some provide general protection against accidents and theft.