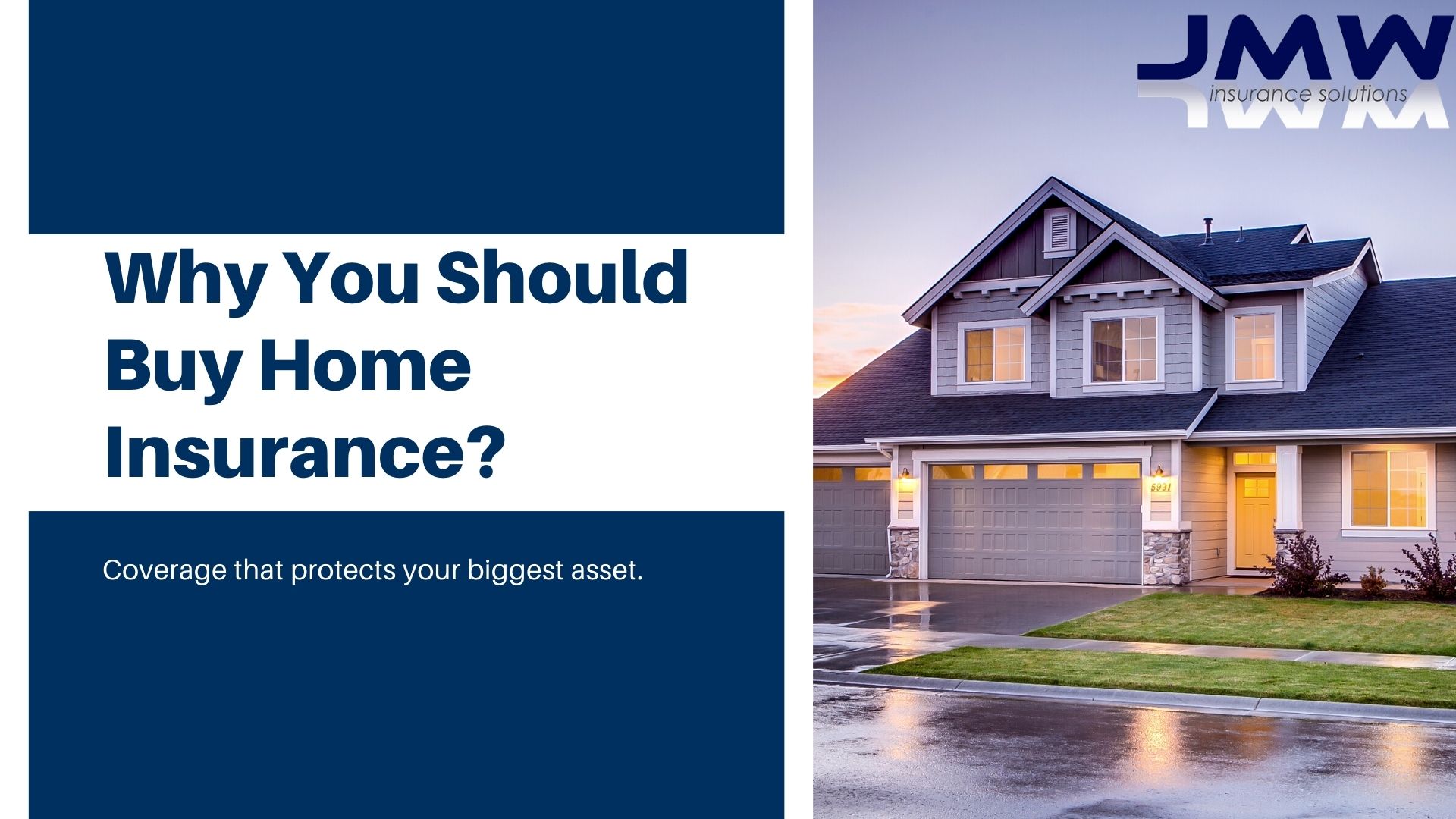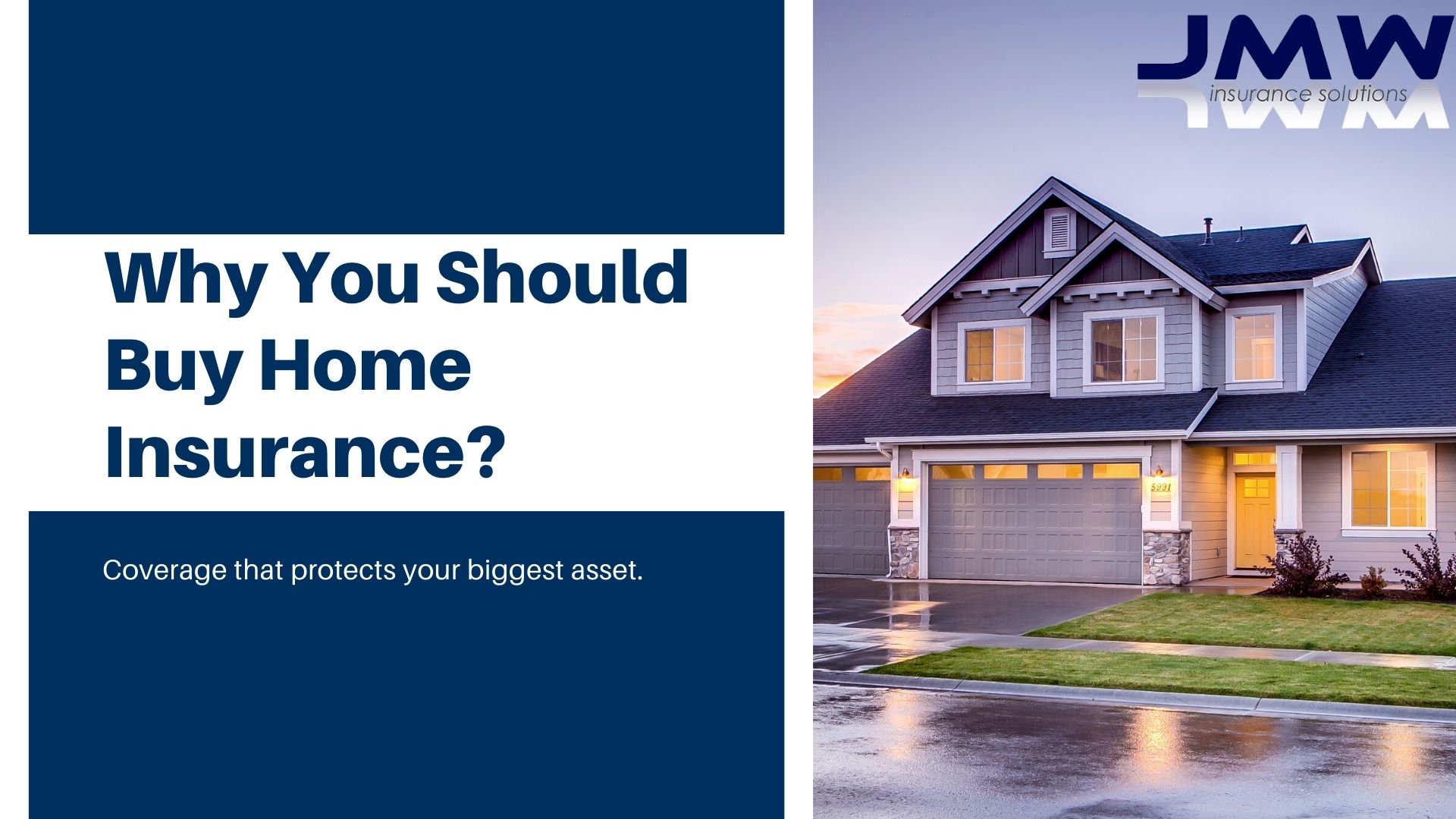 Buying a house is no cakewalk. As a matter of fact, owning a home is a long-cherished dream on everybody's checklist and a milestone that one can achieve after a lot of hard work. So, after accomplishing this dream, it is your utmost duty to protect it at all costs. However, mere locking up your house will not secure your house because several other circumstances are beyond your control. For the unversed, such protection can be offered by the best house insurance plan.
In order to safeguard your home, buying home insurance should be on your priority list. However, most people don't realize the significance and worth of securing house insurance until it's too late. Therefore, get your home insurance quote from JMW Insurance Solution and make the most of it. However, even if you are deter from living in your house currently, securing home insurance will benefit you.
Benefits of Home Insurance
Some of the advantages of procuring home insurance include:
Protection Against Damages by Tenants
For the unversed, home insurance protects you against all kinds of damages that may arise at your house on account of your tenants. A homeowner's insurance will not only secure you against internal damage but also external damage. 
Protection Against Accidental Damage
When you avail the best homeowner insurance, your worries will be at bay. Not even the rise of unpredictable circumstances can trouble you after that. Your home insurance will cover damages including fire, electrical short circuits, burglary,  artificial hazards, and shifting expenses in case of emergencies or accidental damage.
Protection Against Damage by Natural Calamities
Natural occurrences are uncontrollable and severely destructive. At times, we have witnessed trees uprooting, electrical poles falling down, houses turning into crumbles, in instances of natural calamities. But luckily, if you have home insurance, all your financial liabilities will be covered under it.
The icing on the cake is the numerous long-term benefits house insurance avails. Along with it, the flexibility and maximum coverage attached to it prompts you to seal the deal. Moreover, the best home insurance deals at JMW Insurance Solution will make up for any financial liabilities in the future. 
Cover for Temporary Living Costs
In case your home encounters severe damage and is deemed inhabitable, home insurance will be convenient. It can aid you to compensate for your short-time living expenses until your home is repaired and restored. 
Cover for Damage or Loss of Assets
Obtaining home insurance will not only counterbalance any damage to your house but also the assets in your house. Besides covering your home framework, your home insurance policy will also cover all the assets in your house. It covers damage or loss of assets like clothes, jewelry, electrical appliances, furniture, etc.
Protection Against Liability
Alongside accidental and natural calamities' damages, home insurance also compensates for any damage brought upon by a third party. If by any chance, a third-party member causes damage within the confines of your house property, house insurance will pay back all the expenses.
Exceptions Under Home Insurance Cover
All insurance policies have certain terms and conditions, and exceptions attached to them. Likewise, the homeowner insurance policy at JMW Insurance Solution also follows the same pattern. However, varying from company to company, exceptions might arise.
Some of the exceptions include cover for damage or loss of property and assets caused by nuclear activities, military attack, terrorism, and minor damages caused by termites. Moreover, cracks on the walls and intentional damages are also exceptions in the list of benefits.
Conclusion
Each individual who buys a home with his hard-earned money should snap up home owner insurance. It is always advisable to procure a house insurance policy from a credible and trustworthy company. At JMW Insurance Solution, we are committed to protecting what matters most to you with insurance that meets your needs. So, without any second thoughts, get your quote at JMW Insurance Solution and invest in homeowner insurance. We offer trusted advice and insurance solutions as well as coverage and risk management solutions for companies of all sizes. For further details or queries, reach out to us at team@jmwis.com. We'd love to hear from you!