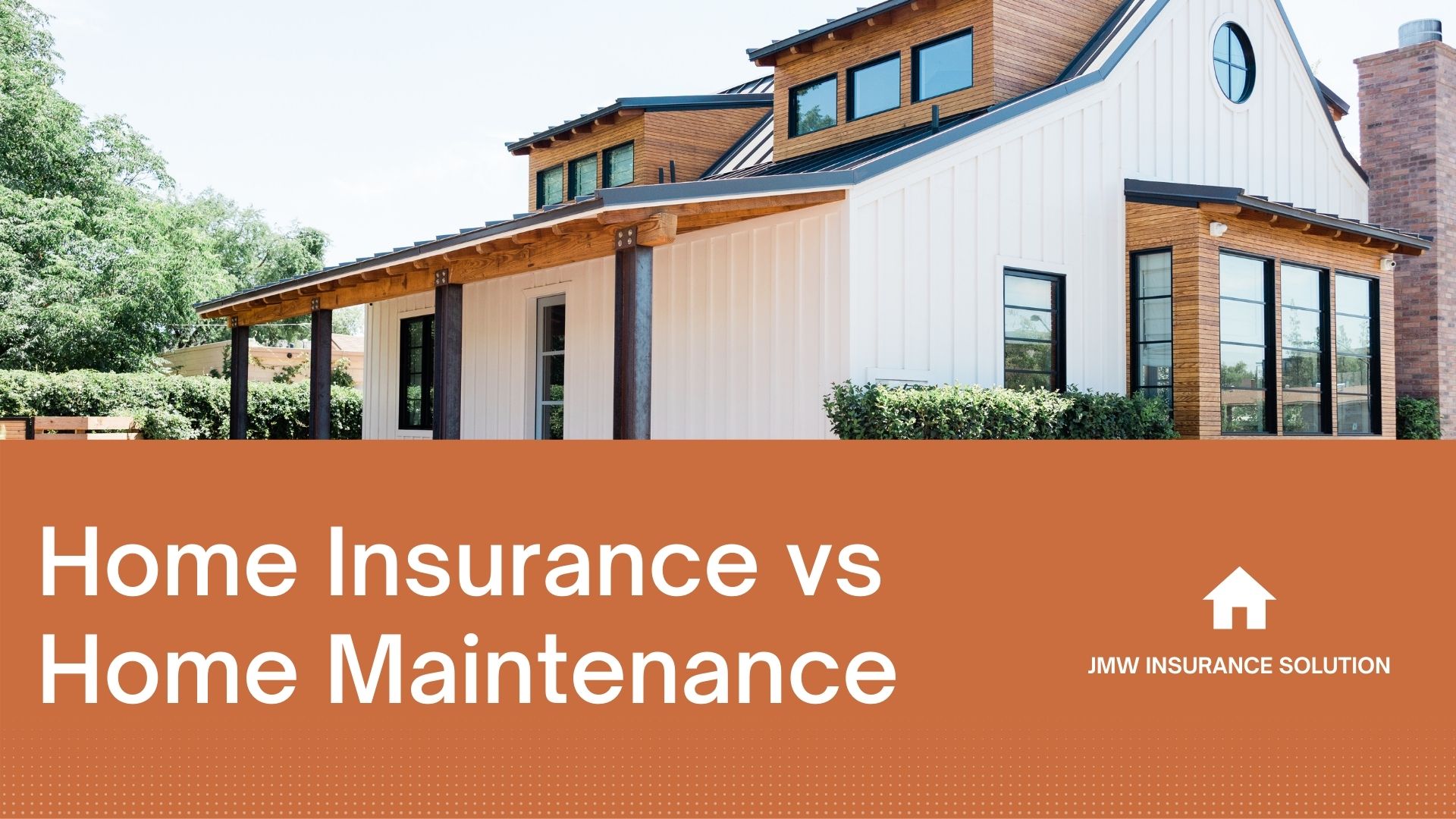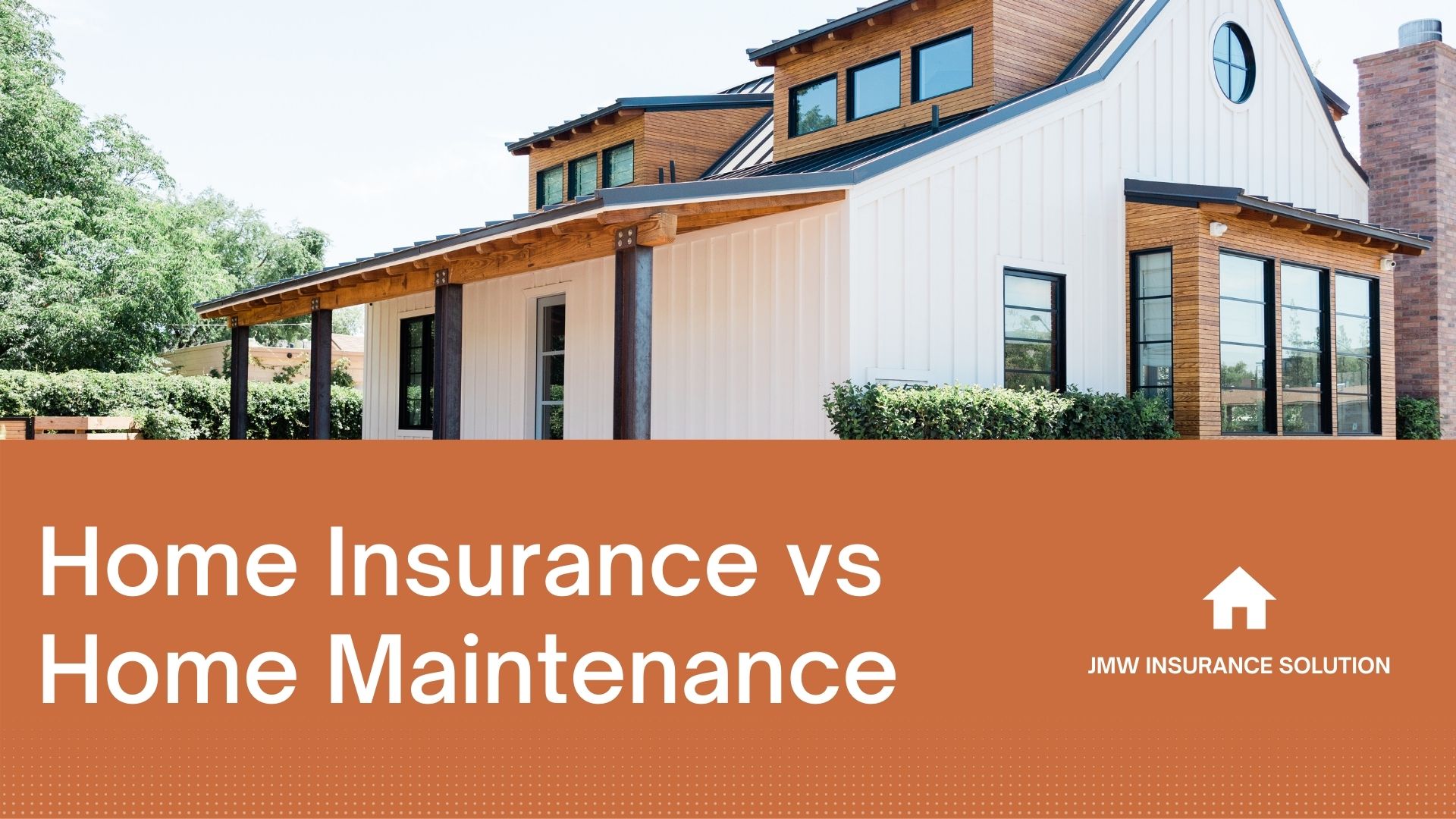 Hey, Marty Johnson here with JMW Insurance Solutions with a quick tip here so home insurance.
Home insurance is designed for catastrophic losses, it's not a home warranty program so you must do your due diligence for normal wear and tear. You need to inspect your house. Check your roof and make sure that the normal wear and tear is being taken care of so when you file a home insurance claim they can't say it's normal wear and tear.
I know, we pay our home insurance premium and then we get denied. I get it. keep and repair log for your home. Note the date, time, and what you checked. A home insurance repair log of preventive maintenance goes a long way. Have a great day, be kind.