Trusted advice and insurance solutions to protect what matters most.
Riverside, California personal insurance services.
Home » Personal Insurance
In today's fast-paced life, it takes only less than one minute for an accident or other mishap to occur. After an unforeseen disaster or loss, the investment cost becomes almost double, which can be even more troublesome. That's why there is a famous saying, "it's better to be safe than sorry."
Get a Quote
Explore All Coverages
Thus, to cope with these situations having personal insurance reassures that your hard-earned money will not go in vain. In today's unpredictable life, having insurance has become essential, and it has become vital to consider the diverse types of personal insurance plans to safeguard you.
Every family needs personal insurance plans that can potentially help them to cope with various circumstances. It will be wise to have personal insurance plans to cope with unfortunate incidents like storms, gas explosions, vehicle accidents, and other natural disasters that may harm your property and cause substantial financial loss for you. You need to ensure that wherever you are investing your hard-earned money, whether home, business, or anything else, is genuinely protected from unexpected losses or damages due to various unforeseen mishaps like theft, fire, water, short circuits, and natural disasters, or accidents.
Thankfully, JMW Insurance Solutions is right there for you! They find an insurance carrier to reimburse your expenses and provide compensation in different types of unwanted circumstances that may occur in your life. Being a reputed business & personal insurance services provider, we assist people with different types of personal insurance services like homeowners' coverage, auto, personal watercraft, jewelry insurance, and many more services in one place.
Our business objective is to protect you and your family from those unexpected events by finding the right coverage at an affordable rate. JMW Insurance Solutions' number one priority is to protect your family from any unforeseen event that may burden your family in the future. If you need Auto, Home, Umbrella, or any other personal insurance coverage, we can tailor a package to fit your individual personal insurance needs.
Our Personal Insurance Agents are here to answer any questions you may have and research a policy to fit your needs.
Why Should You Choose JMW Insurance Solutions To Cover Your Personal Losses?
JMW Insurance Solutions is a renowned personal coverage provider based in Riverside, California. We believe the world seems increasingly self-centered; buying insurance for those you care for is an absolute deed of kindness and selfless act.
We stand for personal insurance solutions that provide a genuine benefit and the proper care level that people need nowadays. We believe every individual has the right to fully live their life without worrying about what could go wrong.
We have specifically designed our personal insurance services to help people to ease their life without financial burden. We are right here to support our citizens in every good and bad time; either it is an accident, business loss, or natural disasters such as floods and earthquakes.
At JMW Insurance Solutions, our objective is to work together to create effective insurance solutions for our business partners and customers all around the Country.
The key benefits of the personal insurance policy given by the JMW Insurance Solutions are:
No Extra Premiums
At JMW Insurance Solution, you buy directly from us, so you do not have to pay for additional expenses.
Complete Underwritten Insurance
We only offer fully underwritten personal insurance that is entirely crafted for you. This reduces the risk of unexpected delays or astonishments in the event of a claim.
Simple & Straightforward
We aim to avoid overly complex terms to ease the understanding process of our customers. We provide great value in our comprehensive personal insurance.
Less Paperwork
​Taking personal insurance services from us has now been made more accessible and is completely hassle-free with less involvement of paperwork.
Award-winning Company
Being a renowned and award-winning company, we have expanded ourselves for various reasons and now also serve the Beaumont, Corona, Eastvale, Menifee, and Yorba Linda areas. – Licensed in Arizona, California, and Nevada.
Types of personal insurance that we cover:
ATV
Auto Insurance
Boat & Watercraft
Collector Car
Condo Insurance
Earthquake
Homeowner Insurance
Jewelry Floaters
Landlord Insurance
Manufactured Mobile Home
Motorhome
Motorcycle Insurance
Personal Umbrella
Pet Insurance Recreational Vehicle
Renters Insurance
SR 22
With proper and adequate insurance, you will be able to tackle various pitfalls throughout your life. We care about you, so we make the recommendations that will benefit your needs with our personal insurance services and help you live your whole life without worrying about something drastic happening that can potentially put you and your family in financial hardships.
See Personal Insurance Coverages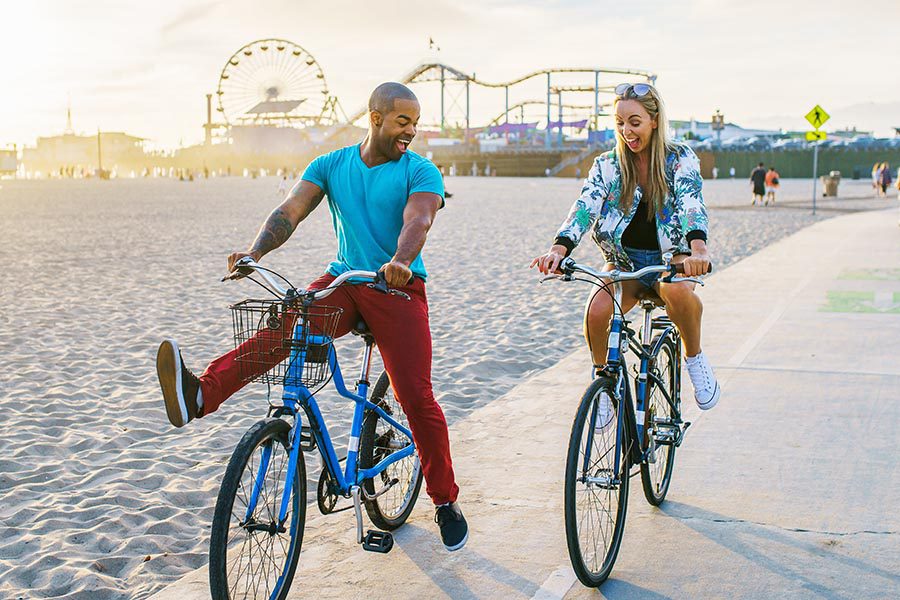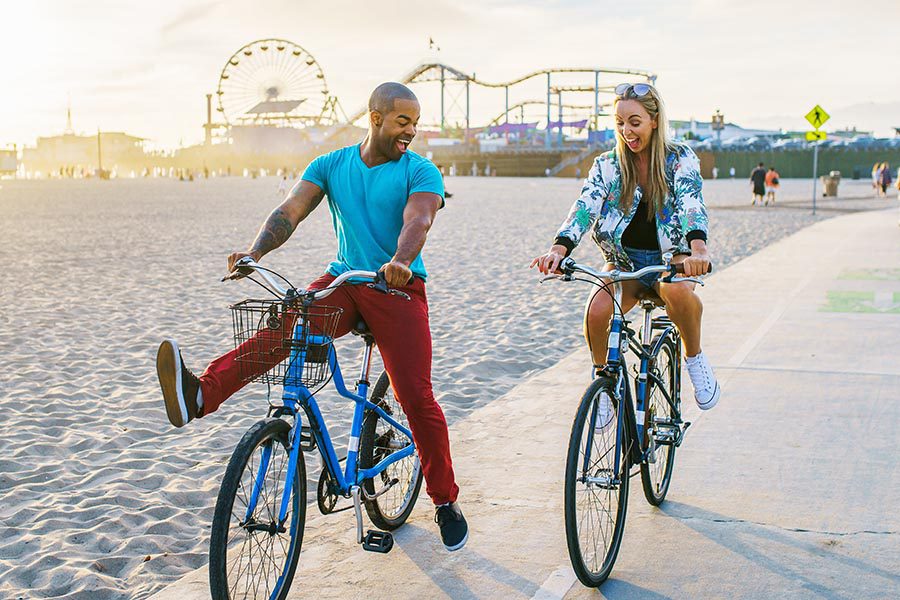 Our Insurance Specialties
Forecast
Life is as unpredictable as the weather. We'd love to help you prepare.
  Request Personal Insurance Quote
As an independent agency, we are here to help you find the right coverage.
Get a Quote
It only takes a minute to get started.
Fill out the form, we'll be in touch.

Go over your options with an agent.

Get the coverage you need.
Would you rather discuss this in person? Get in touch with an agent today!