General Liability Insurance
Comprehensive protection that keeps up with your industry.
General liability insurance to protect what's important.
General liability insurance is an indispensable shield for businesses of all sizes and sectors. This form of insurance is designed to safeguard your business against various risks and uncertainties that can arise during everyday operations. It primarily focuses on covering bodily injuries sustained by individuals who aren't employed by your business and any physical damage inflicted on their property. At JMW Insurance Solutions, we delve into the intricacies of your business operations, assess the potential risks, and meticulously craft a general liability insurance package that aligns seamlessly with your unique business requirements and objectives. Our dedicated team in Riverside, CA, is committed to ensuring that your business is fortified against unforeseen liabilities, thereby fostering a secure and thriving business environment.
Is General Liability Insurance Required by Law?
While not universally mandated, general liability insurance is a pivotal requirement for a multitude of businesses. It becomes particularly indispensable if your business involves regular interaction with clients, access to their equipment, or if possessing such insurance is a contractual obligation. While not a necessity in California, adherence to general liability insurance requirements is especially stringent, with specific industries and contractual agreements necessitating this form of protection. This makes securing general liability insurance an integral aspect of conducting business responsibly and safeguarding your enterprise against potential legal ramifications in the Golden State.
What General Liability Insurance Covers
General liability insurance is a multifaceted safety net, offering extensive protection against damages to your infrastructure, equipment, and personnel. Beyond the tangible assets, it also extends coverage to damages incurred by third parties, thereby mitigating the financial repercussions of lawsuits and claims. This comprehensive insurance solution is instrumental in shielding your business from substantial payouts and fostering financial stability. It encompasses a variety of scenarios, ranging from accidents on your premises to copyright infringements, ensuring that your business can navigate through challenges with confidence and resilience.
What Does General Liability Insurance Cover for a Business?
For businesses, general liability insurance is a robust protective measure, covering a spectrum of liabilities such as bodily injuries, property damage, and advertising injuries. It plays a pivotal role in addressing the legal and medical expenses stemming from incidents occurring on your business premises or through your products/services. However, it is imperative to understand the limitations of general liability insurance. It does not extend coverage to professional errors and omissions, employee-related injuries, or damages to your own property. To address these specific risks, complementary insurance policies such as E&O, workers' compensation, and property insurance are essential, forming a comprehensive insurance portfolio for your business.
How is General Liability Insurance Calculated for Contractors?
Calculating general liability insurance for contractors involves a nuanced assessment of various factors. These include the nature of the work undertaken, the size and scale of the contractor's business, geographical location, and the desired coverage level. This form of insurance is a cornerstone for contractors, providing a safety net against job-related injuries, property damages, and any claims arising during project execution. It is tailored to address the unique risks associated with contracting work, ensuring that contractors can operate with peace of mind, knowing that they are shielded against unforeseen liabilities.
How Much General Liability Insurance Do I Need?
Determining the optimal amount of general liability insurance necessitates a thorough evaluation of your business dynamics. Factors such as the nature and scale of your business, the inherent risks associated with your industry, and the regulatory landscape of your operating region influence the coverage requirements. In California, the propensity for legal disputes often prompts businesses to opt for higher coverage limits. Our team at JMW Insurance Solutions is adept at conducting a comprehensive risk assessment and guiding you towards a coverage level that aligns with your business needs and industry standards, whether you are seeking general liability insurance for contractors or a broader business coverage.
General liability insurance is a foundational element in securing your business in Riverside, CA, and across CA, AZ, and NV. Catering to a diverse clientele, JMW Insurance Solutions is your trusted partner in navigating the insurance landscape and securing a policy that resonates with your business identity. Whether you are a contractor, a retailer, or operate in another sector, we are here to facilitate a tailored insurance experience, ensuring that your business is well-positioned to thrive amidst uncertainties. Reach out to us to explore the nuances of general liability insurance in California and embark on a journey towards a secure and prosperous business future.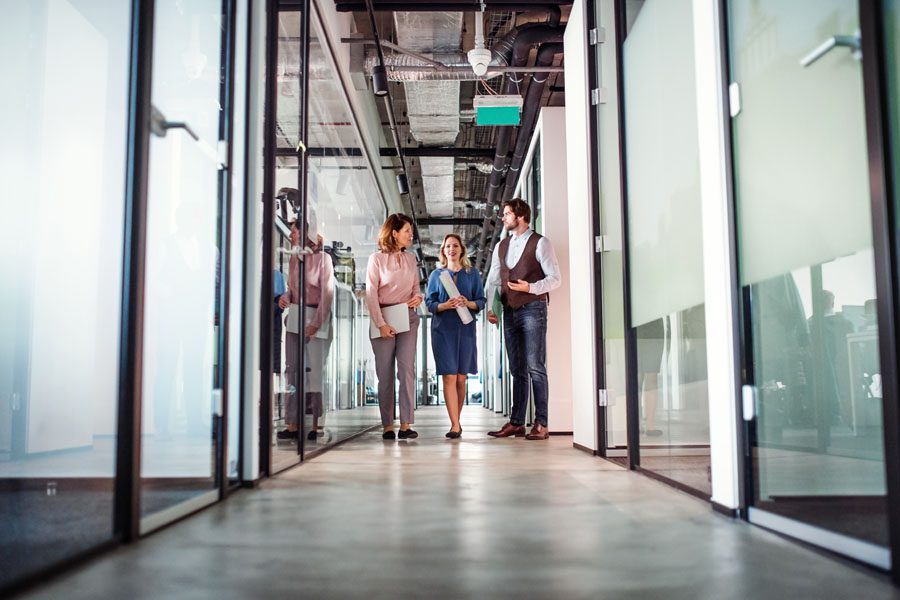 Get Started Today
As an independent agency, we are here to help you find the right General Liability Insurance coverage.
Get a Quote
  General Liability Insurance Quote Request
As an independent agency, we are here to help you find the right coverage.
Get a Quote
It only takes a minute to get started.
Fill out the form, we'll be in touch.

Review options with an agent.

Get the coverage you need.
Would you rather discuss this in person? Get in touch with an agent today!