Small business insurance provides coverage and risk management solutions for companies of all sizes.
Business insurance solution, Riverside, California.
Home » Business Insurance
Securing comprehensive small business insurance is crucial for the longevity of your enterprise, especially during unforeseen challenges. By prioritizing your company's safety from the outset with the right insurance, you ensure that your operations remain uninterrupted and any financial setbacks are effectively addressed.
Get a Quote
Explore All Coverages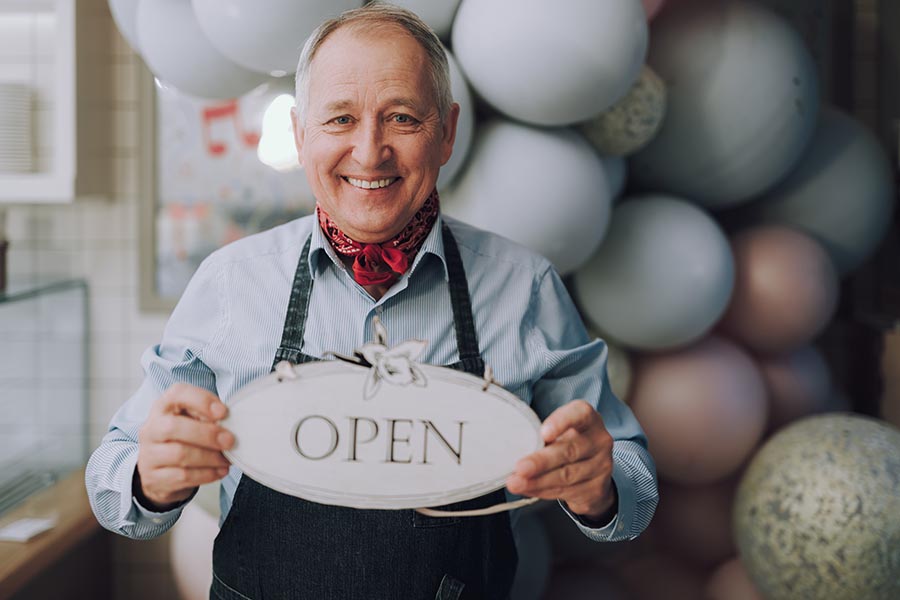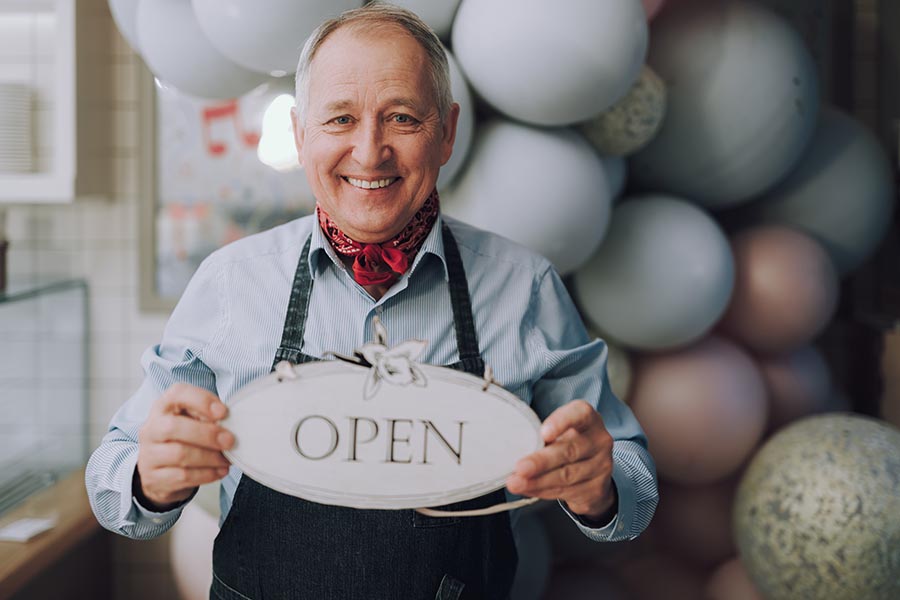 Our Insurance Specialties
At JMW Insurance Solutions Inc, we often address the question: what is business insurance? For enterprises in Riverside, California, it's more than just a policy; it's a safeguard for your venture. We dedicate time to discern the unique challenges your industry faces and identify the right types of insurance for your needs. Moreover, we craft specialized insurance for small business packages, taking into account factors like your staff, location, and future aspirations.
Our premier business insurance companies collaborate with a myriad of local enterprises and international providers to offer robust liability insurance for business. This ensures that even major calamities won't detrimentally impact your operations. By seeking business insurance quotes from us, you can be confident in obtaining the precise coverage tailored to your small business insurance needs. Our comprehensive insurance solutions guarantee financial protection against unforeseen events. The vast expertise of our business insurance team equips them with a deep understanding of the risks California businesses face, empowering you with strategies to counteract those challenges.
Get a Quote
Types of Business Insurance We Provide
As a trusted commercial insurance broker, we believe in keeping our clients informed and prepared. When considering what is business insurance, it's essential to delve deeper into the potential risks your enterprise might face. This ensures you grasp the full spectrum of threats that liability insurance for business and small business insurance needs can address. By obtaining business insurance quotes from us, you're taking a proactive step to safeguard your commercial property and assets.
Professional Compensation
For professionals offering specialized services or advice, understanding the insurance cost associated with negligence claims is crucial. Professional compensation insurance not only shields your enterprise from professional negligence claims but also offers protection for your administrators, business partners, and employees against individual legal actions. This is a vital component of liability insurance for a business.
Employees Disability
Life's unpredictability means accidents and illnesses can strike when least expected. As a business owner, have you considered the implications of an employee's inability to earn due to disability? Our employee disability insurance offers peace of mind, ensuring wage replacement benefits that cover approximately 50 to 60% of employee earnings, depending on the chosen package. It's an essential aspect of comprehensive business protection.
Workers Compensation
Work-related injuries or illnesses can be a significant concern for business owners. Securing the best workers comp insurance for small business is not just about compliance but also about ensuring the well-being of your workforce. With JMW's expertise, you can be confident that your business insurance liabilities concerning workers' compensation are well-addressed.
Investment Property Insurance
Every business owner knows that investment properties, regardless of their type, come with their own set of risks. Business property insurance, especially small business property insurance, is indispensable in such scenarios. At JMW Insurance Solutions, we're well-versed in the nuances of business insurance California regulations and requirements, ensuring your assets are adequately protected.
Understanding your small business insurance needs is paramount in today's dynamic environment. When you're in search of a reliable "business insurance broker near me," it's crucial to choose a partner who can elucidate the intricacies of business insurance California regulations and help tailor a liability insurance for a business plan that's just right for you. JMW Insurance Solutions stands ready as that trusted partner, ensuring you're well-equipped with the best business insurance liabilities protection.
Get a Quote
Our Approach to Business Insurance
Understanding what is business insurance and its intricacies is vital. We invest time to grasp the unique aspects of your enterprise, ensuring that your insurance program aligns with your small business insurance needs. Our team specializes in crafting business insurance California packages tailored specifically for you.
Considering business insurance cost or curious about liability insurance for a business? Reach out to the experts at JMW Insurance Solutions. We're here to guide you on the best business insurance liabilities coverage to shield your venture both now and in the years to come. Whether you wish to request a business insurance quote or discuss specifics, give us a call directly at 951-501-2900. Prioritize your business's safety; contact us soon, and we'll prioritize you.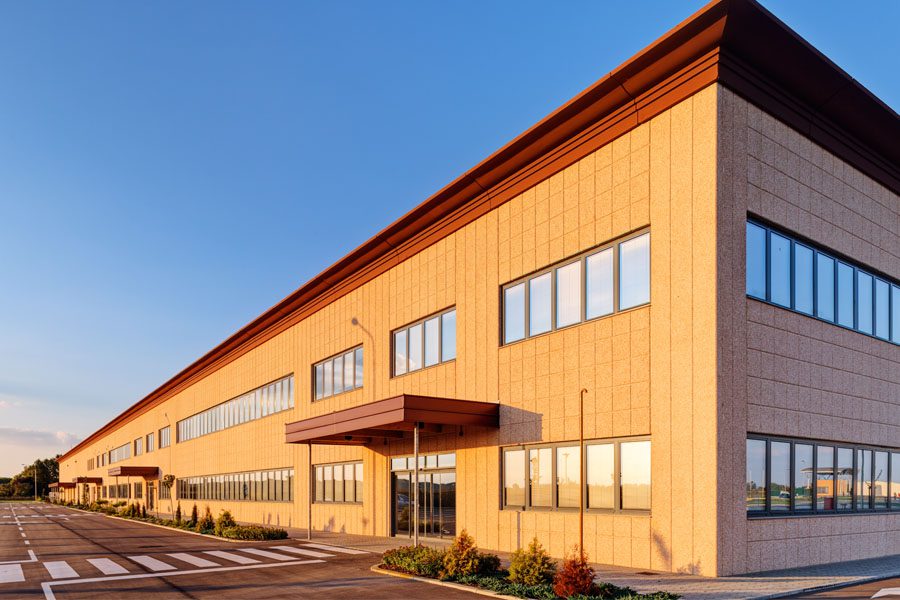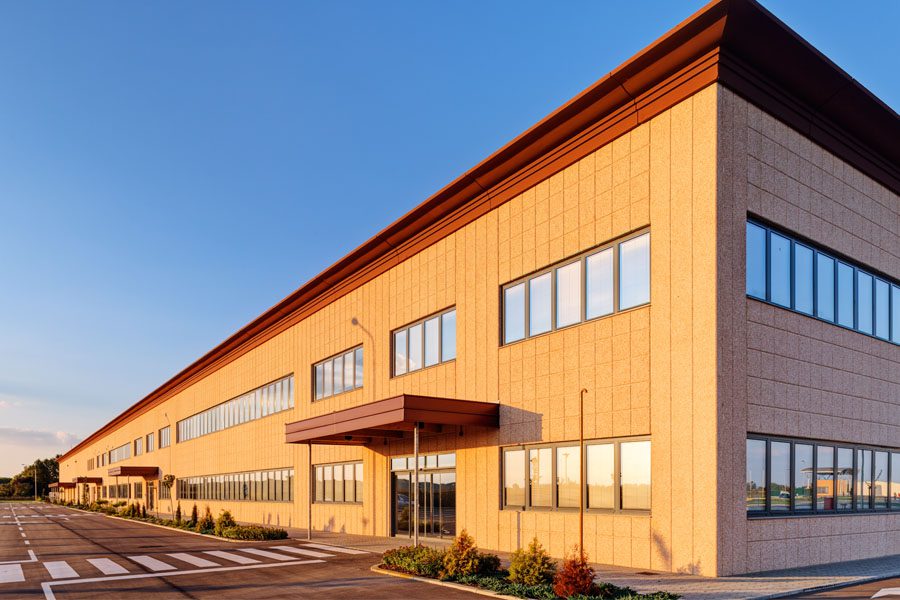 Request Business Insurance Quote
As an independent agency, we are here to help you find the right coverage.
Get a Quote
It only takes a minute to get started.
Fill out the form, we'll be in touch.

Go over your options with an agent.

Get the coverage you need.
Would you rather discuss this in person? Get in touch with an agent today!